Earliest delivery -

Thursday, 12pm - 2pm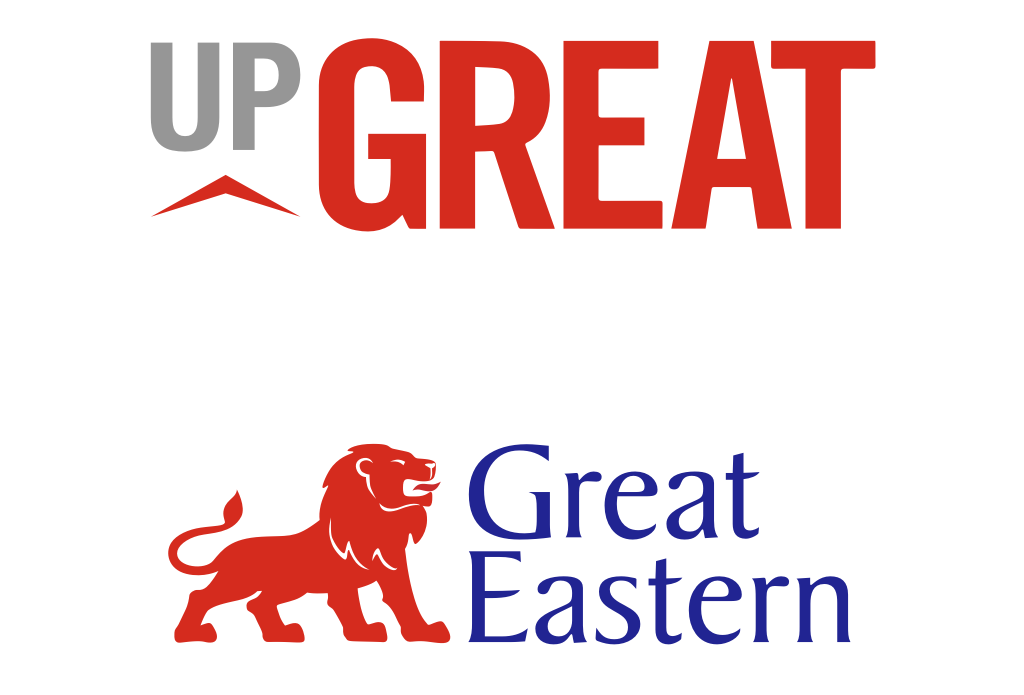 Kühlbarra is a proud partner of Great Eastern's UPGREAT program - We are strong believers in bringing the greatest and highest quality barramundi to your dinner tables!
Chef Quality Barramundi Cuts - Farm to Fork in 48 hours.
Our non-GMO fish fry is imported from Australia and reared with a sustainability-certified feed. All our fish are third party tested to have no antibiotics and no growth hormones. In fact, our fish has 5 times more omega 3 than regular seabass, threadfin and grouper. It is known for its sweet, clean taste and firm texture. Our barramundi are harvested to match orders - descaled, deboned, packed and delivered via an unbroken cold chain to your doorsteps within 48 hours. Top chefs in Singapore, Hong Kong and USA are currently using our barramundi, including Michelin starred restaurants in Singapore. (Cheek by Jowl, Candlenut etc.)
Kühl Chowder Box

Approx 3kg (5pkt x 600g)

Hearty chowder loaded with chunks of premium barramundi and wholesome vegetables.