Locally farmed fish that's drawing in the world.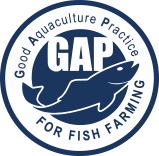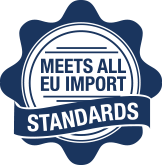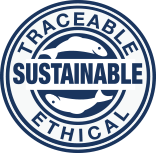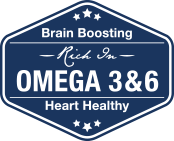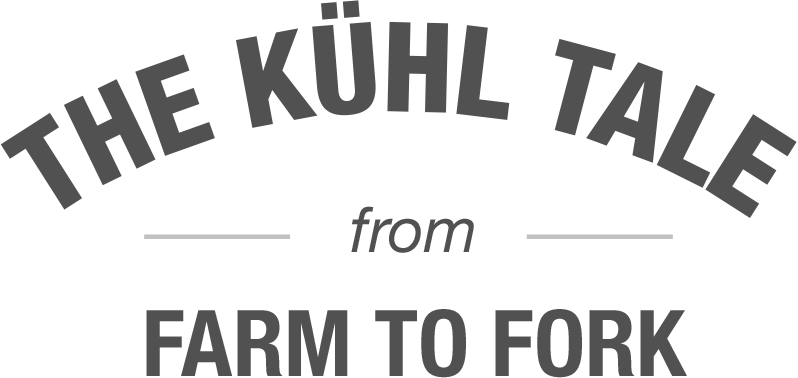 "We've worked really hard to rear a barramundi like no other in Singapore and we hope you can enjoy this healthy and delicious fish with your family, friends and loved ones."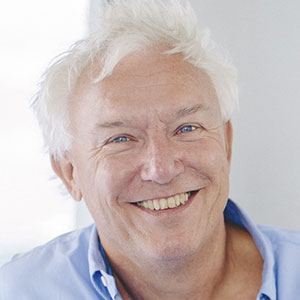 Joep Staarman
Founder
01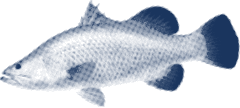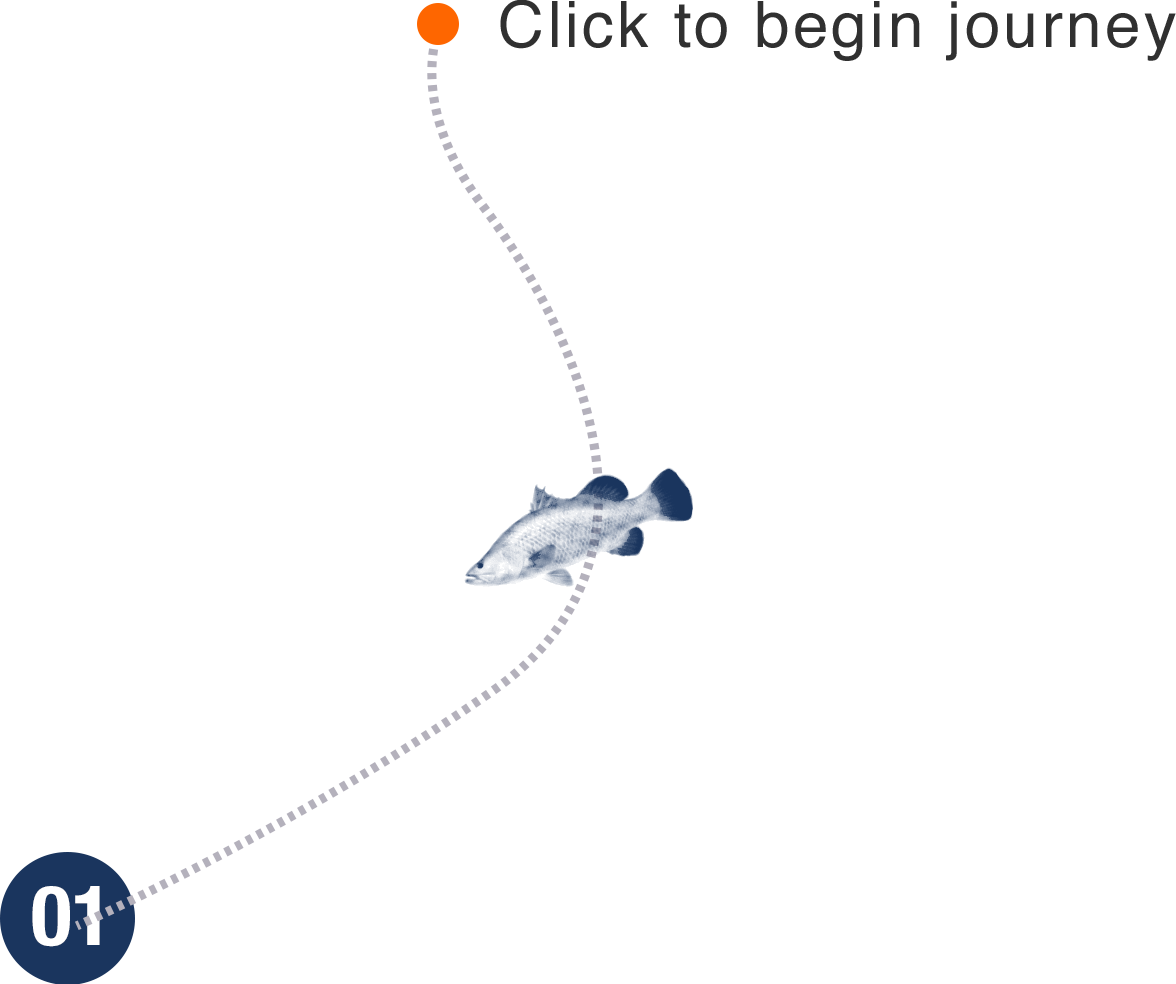 Nursery: Hello, Singapore!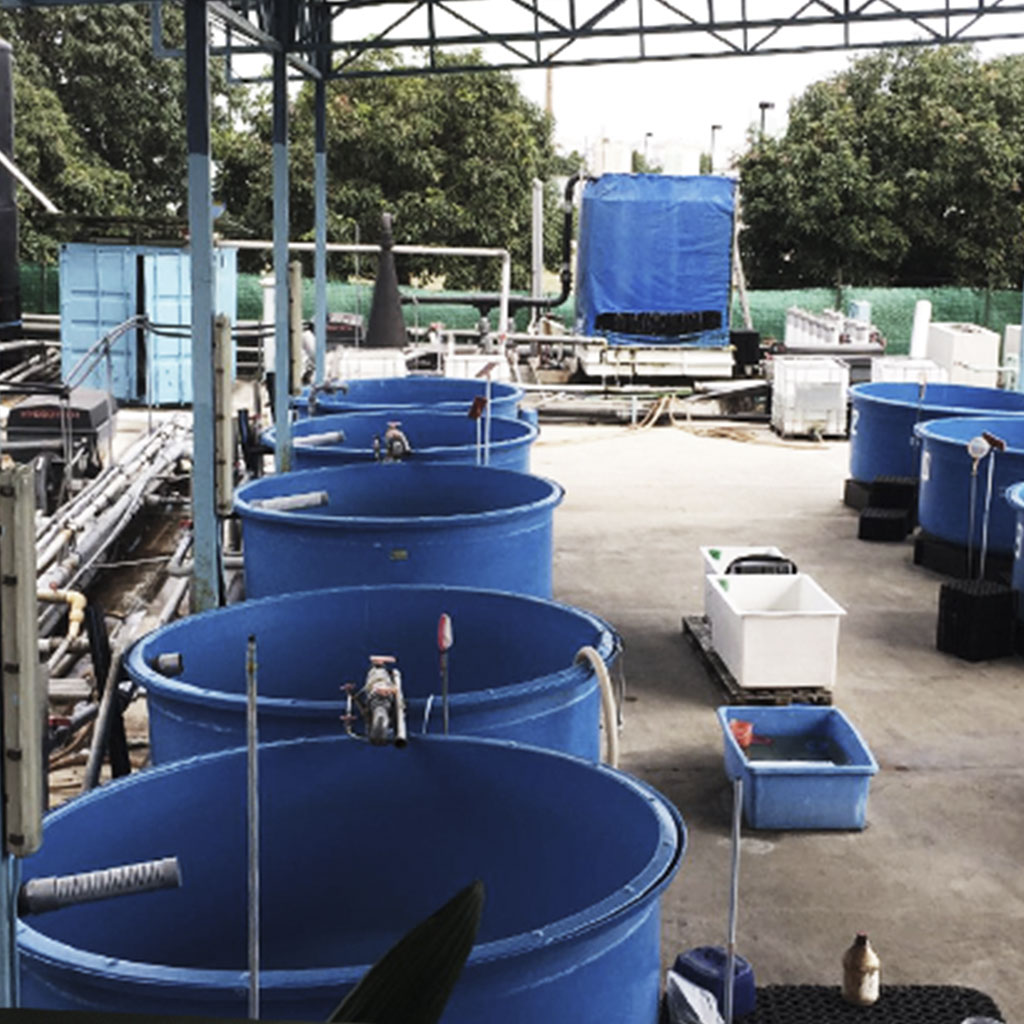 Pulau Semakau is where our non-GMO fry, each weighing about 0.1-0.2gm, set up home upon arrival from Australia. With delicate nursing, they grow into fingerlings.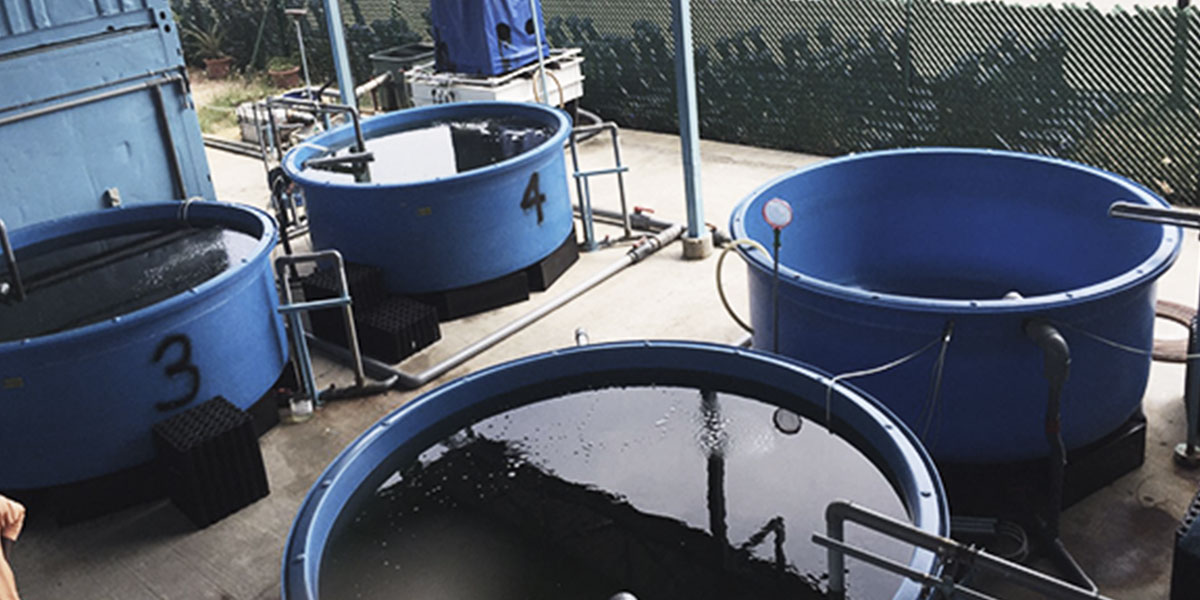 At this stage, our baby fish are individually vaccinated with SFA-approved vaccines to protect them against diseases. Made up of only protein – it's all good for the fish, the environment and you.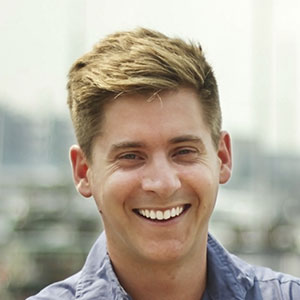 Loic Monteil,
Nursery Manager
"Our baby fish are individually vaccinated by hand with a huge dose of tender loving care to ensure that each one is effectively protected against both viral and bacterial diseases."
Every day, we run tests on water quality to ensure a safe and ideal environment for our baby fish.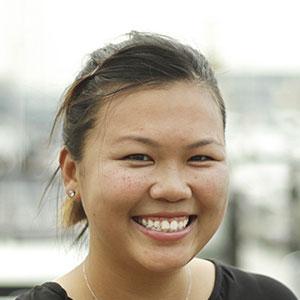 Marie Tan,
Assistant Fish Health Manager
"Our well-equipped on-site lab is where I run various tests on the samples collected from our fish daily, to make sure they are free from bugs and in tip-top condition!"
02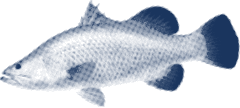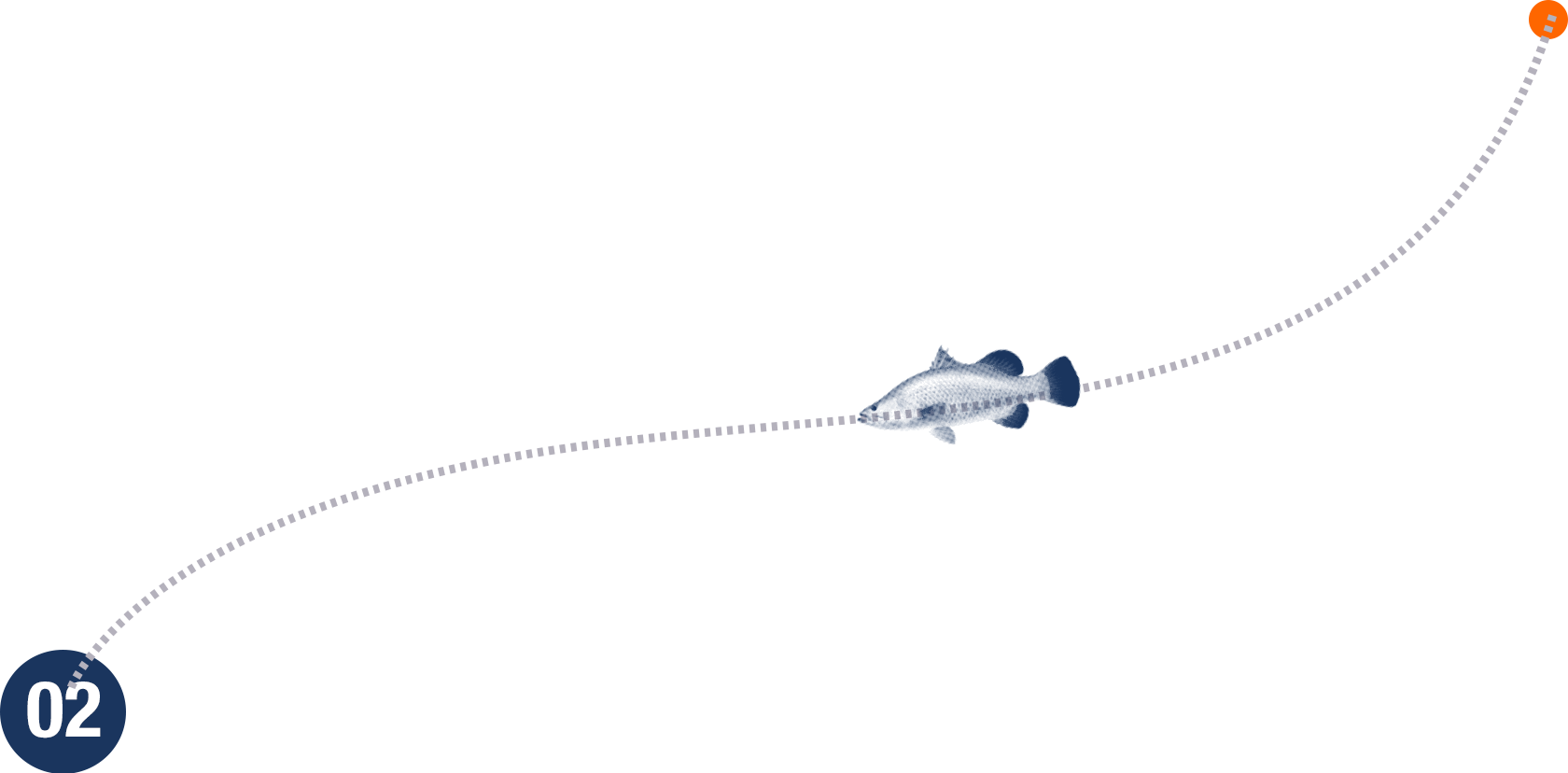 Open-Sea Farm: Our new home


Ideal Environment
Our finned friends are subsequently moved to large, open sea-cages on our two sites spanning a total of 20ha. When it comes to fish, we believe that the practices determine the results. We support the health and healthy appetite of our fish in every conceivable way. Because stress-free fish are happy fish!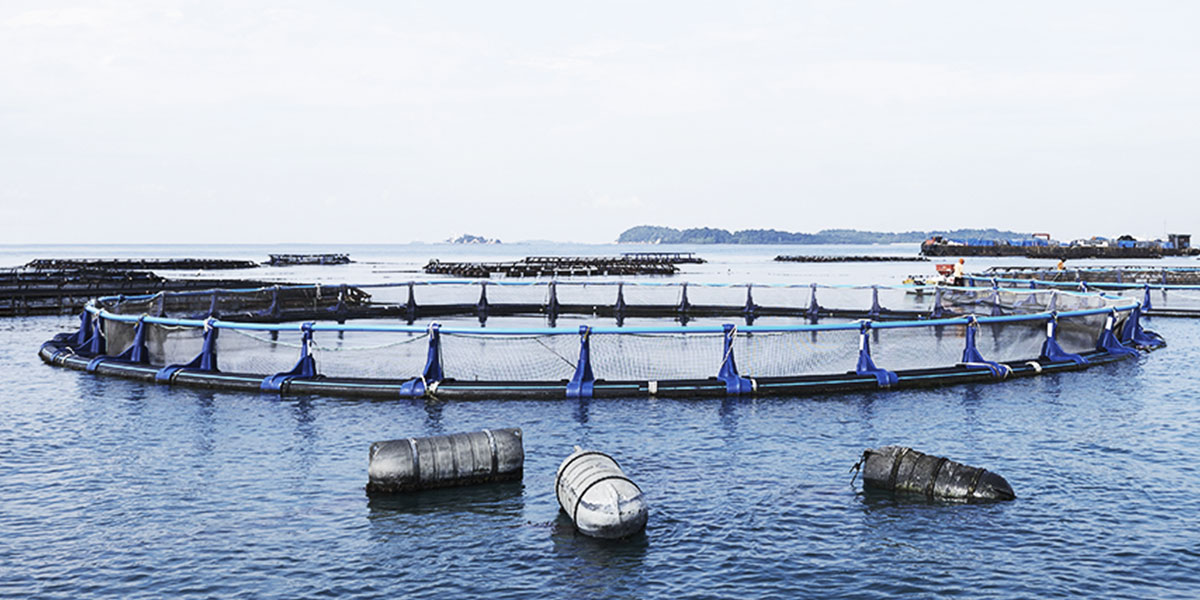 Kühlbarra's spacious pens, each measuring 26m in diameter and 10m deep, offer our fish sufficient frolicking space. Our barramundi benefit from pristine waters, the energetic push of the incoming and outgoing tides that bring in oxygen-rich waters while effectively dispersing waste, and an optimal temperature of 28-30ºC all year round – our open-sea farm has it all.
Water Quality Monitoring and Feeding
Water environments expert DHI tests our farm's water quality at 10-minute intervals while specialised divers make house calls to check on the health of our fish and the cage condition daily. We and our gill-bearing inhabitants are thrilled that our conscientiousness in responsible and sustainable farming has been recognised by the Agri-Food and Veterinary Authority, which awarded us the Good Aquaculture Practice for Fish Farming, or GAP-FF, accreditation.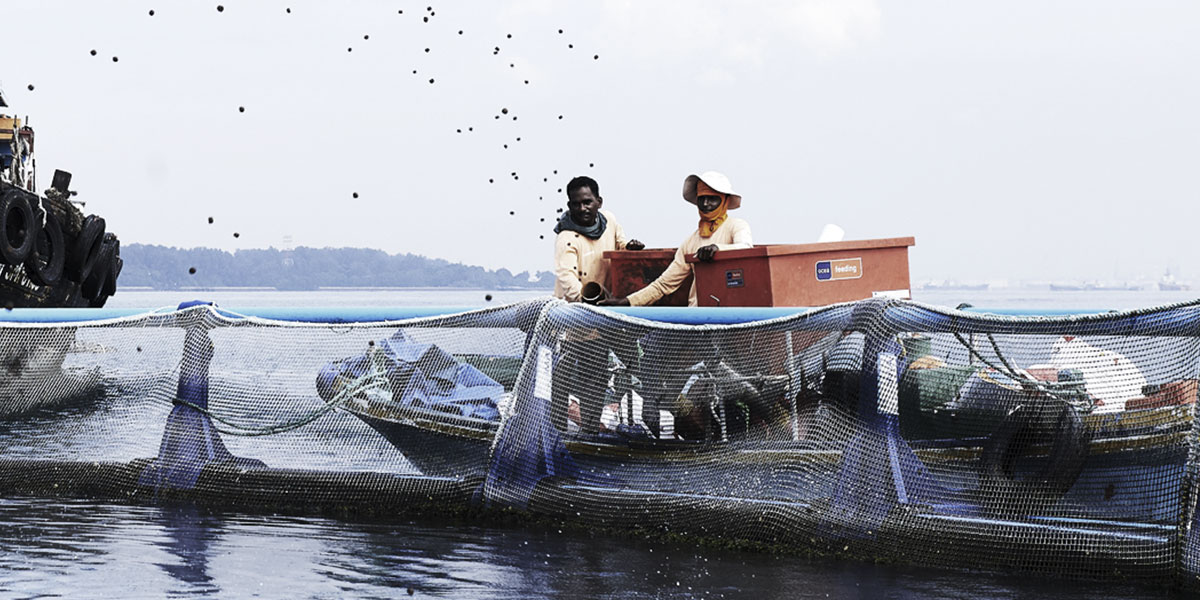 Our fish are fed a customised protein formula in a plant-to-fish ratio of 70:30. The feed, endorsed by sustainable-fishing certification body Marine Stewardship Council, floats on the surface. This characteristic enables us to monitor feeding behaviour – curbing wastage, pollution and over-feeding.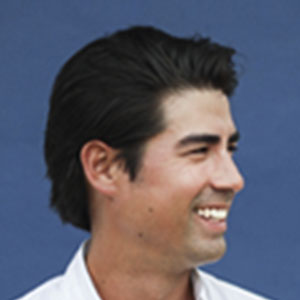 Emmanuel de Braux
Farm Manager
"Using feed that's plant-based greatly lowers our carbon footprint since less energy is required to grow plants. Additionally, our feed's MSC-certification means that even the fish used in our feed are sustainably sourced."
Harvesting
Over a period of 18-21 months, each of our fish typically hits a weight of 4kg, complete with bright red gills, large silver scales and plump bellies. This is when they are prime and ready to be harvested.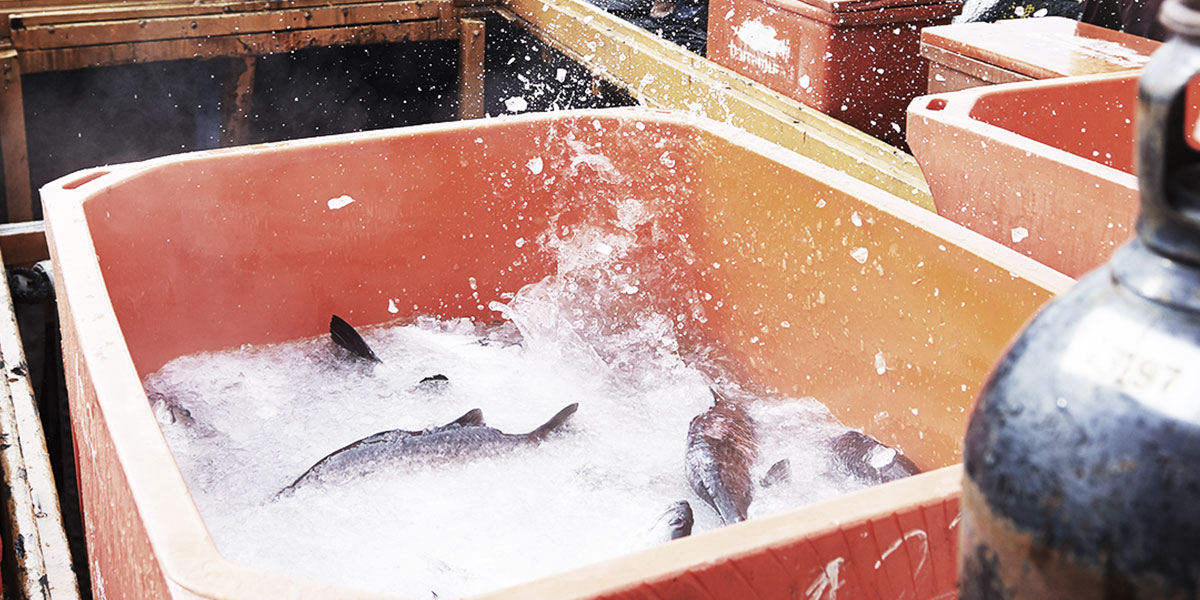 The moment an online order flows in, our fish are hauled in, promptly placed in insulated boxes filled with an ice slurry and sped to our processing plant within 2 hours. We do what we can to guarantee maximum freshness, quality and texture.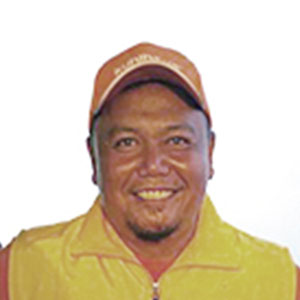 Hussein Masor
Harvest Manager
"Harvesting involves a lot of hard work under the sun, shovelling ice to make sure our fish are kept adequately chilled from farm to processing facility, and pulling up our fish as quickly as possible to minimise fish stress so that customers receive only the freshest fish of highest quality."
03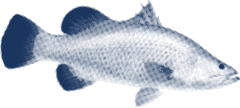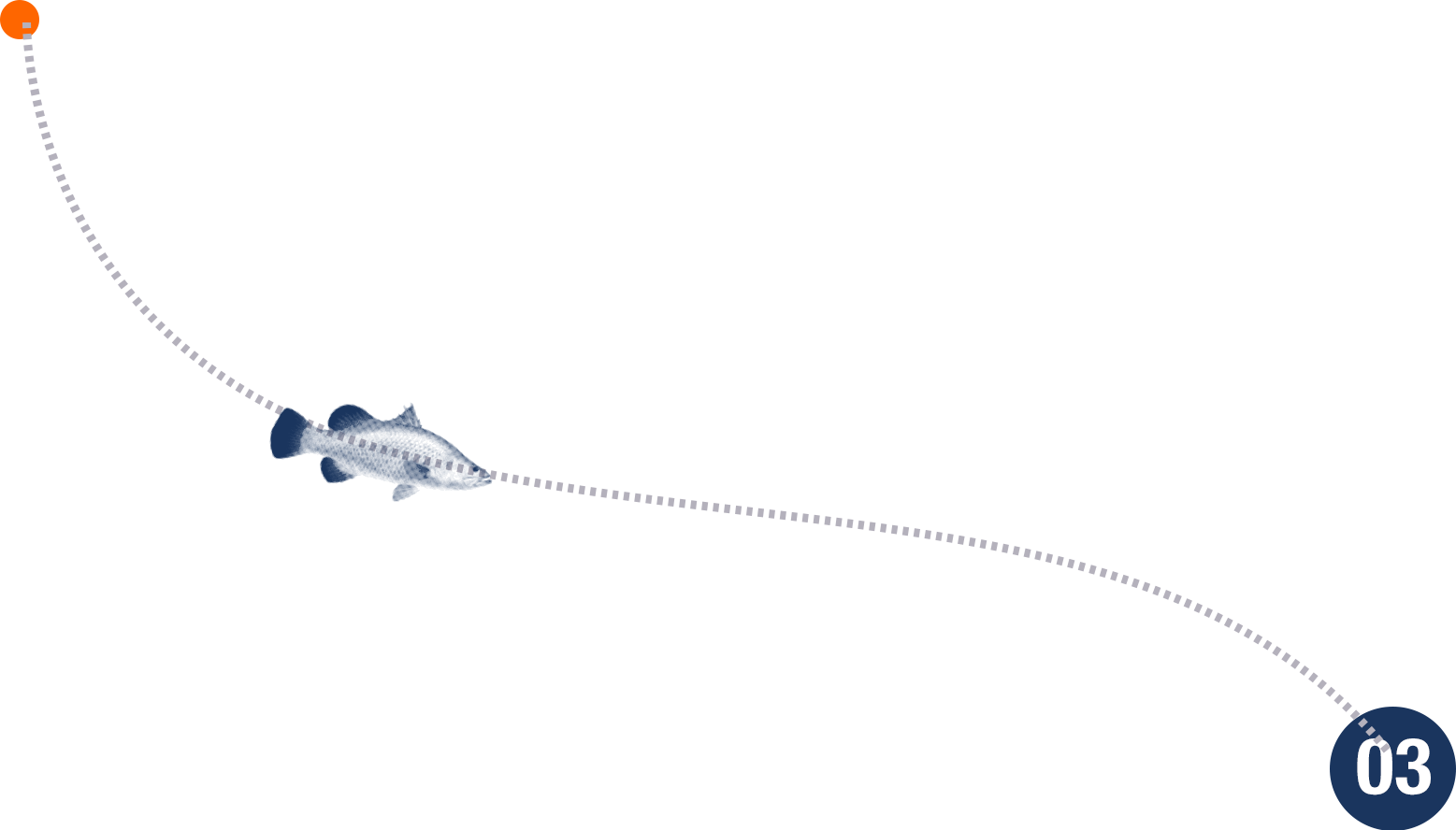 Processing Facility: Perfectly packaged

We clean and slice our fish in a cold room after harvesting. Then, the firm thick fillets, carefully vacuum-packed, go into insulated, ice-filled boxes.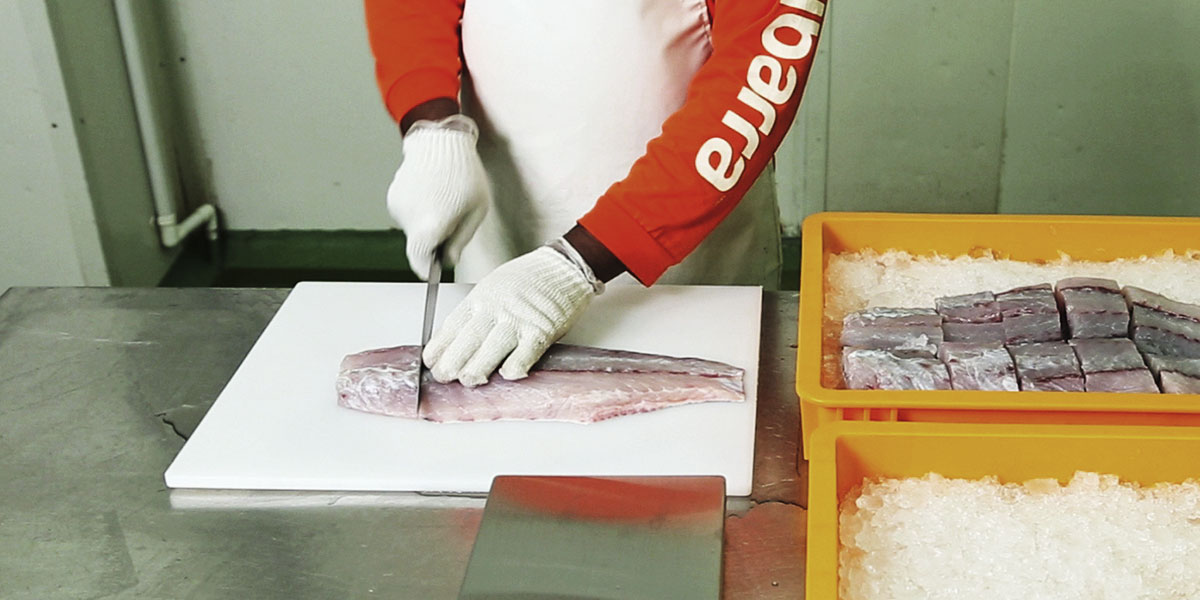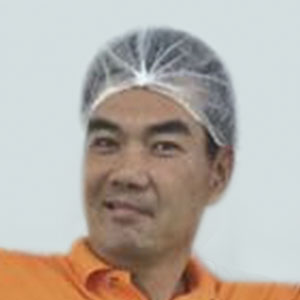 Ah Heng
Processing Supervisor
"Our fish are carefully scaled, portioned, and deboned before individually vacuum-packing each piece and packing them in boxes filled with fresh ice to preserve their freshness and flavour! They're ready to cook when they reach consumers."
Both our processing system and cold chain have even received the International Organisation for Standardisation certification!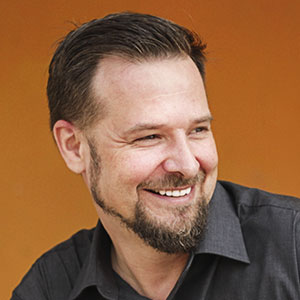 Bruno Gillet
Processing Manager
"Our ISO-certification is testament to the high standards of processing we uphold and take pride in. We've said this before but we'll say it again – there's no room for compromise on freshness, safety and flavour."
04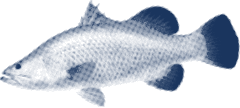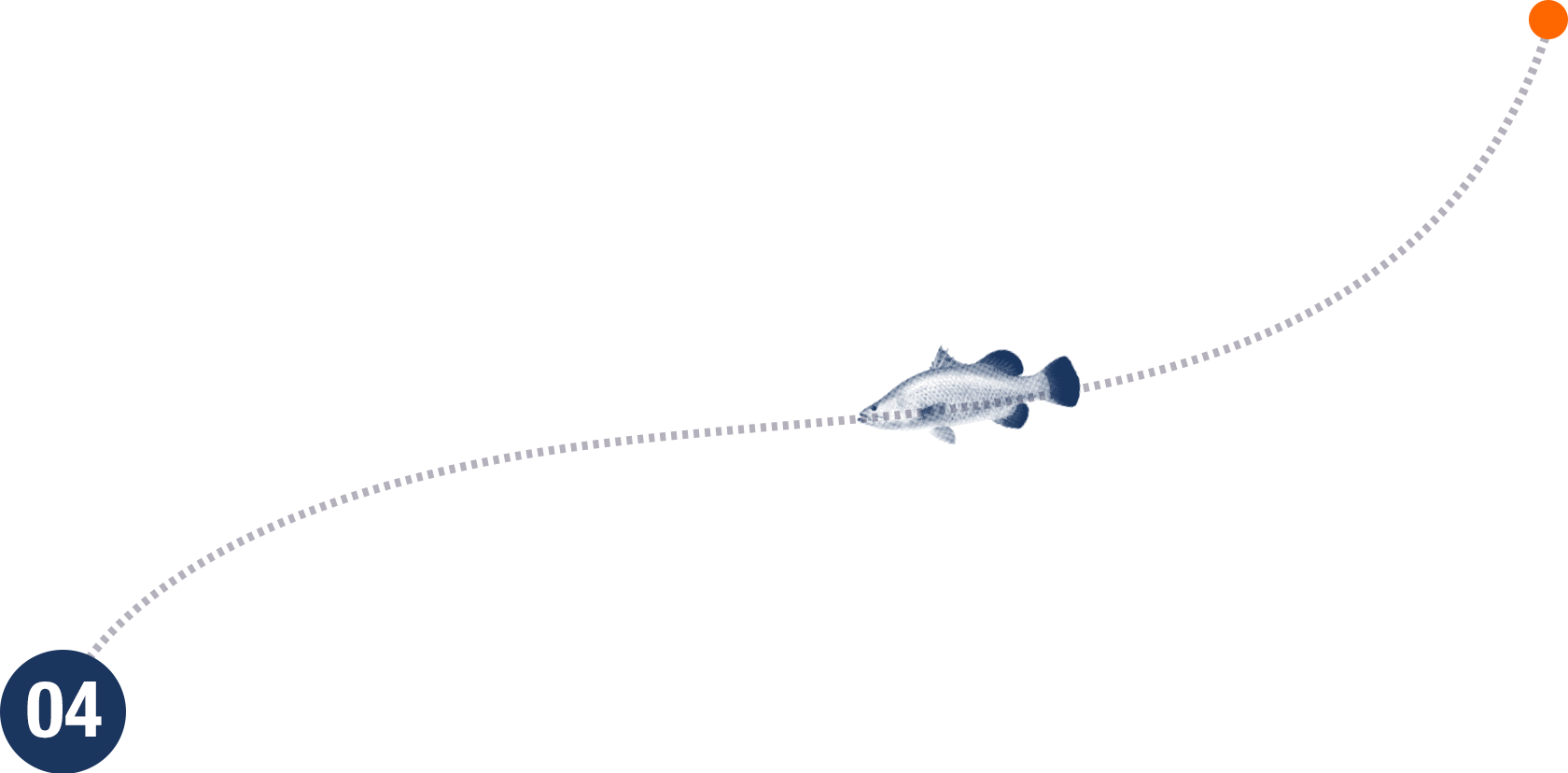 Delivery: Hey ho, let's go!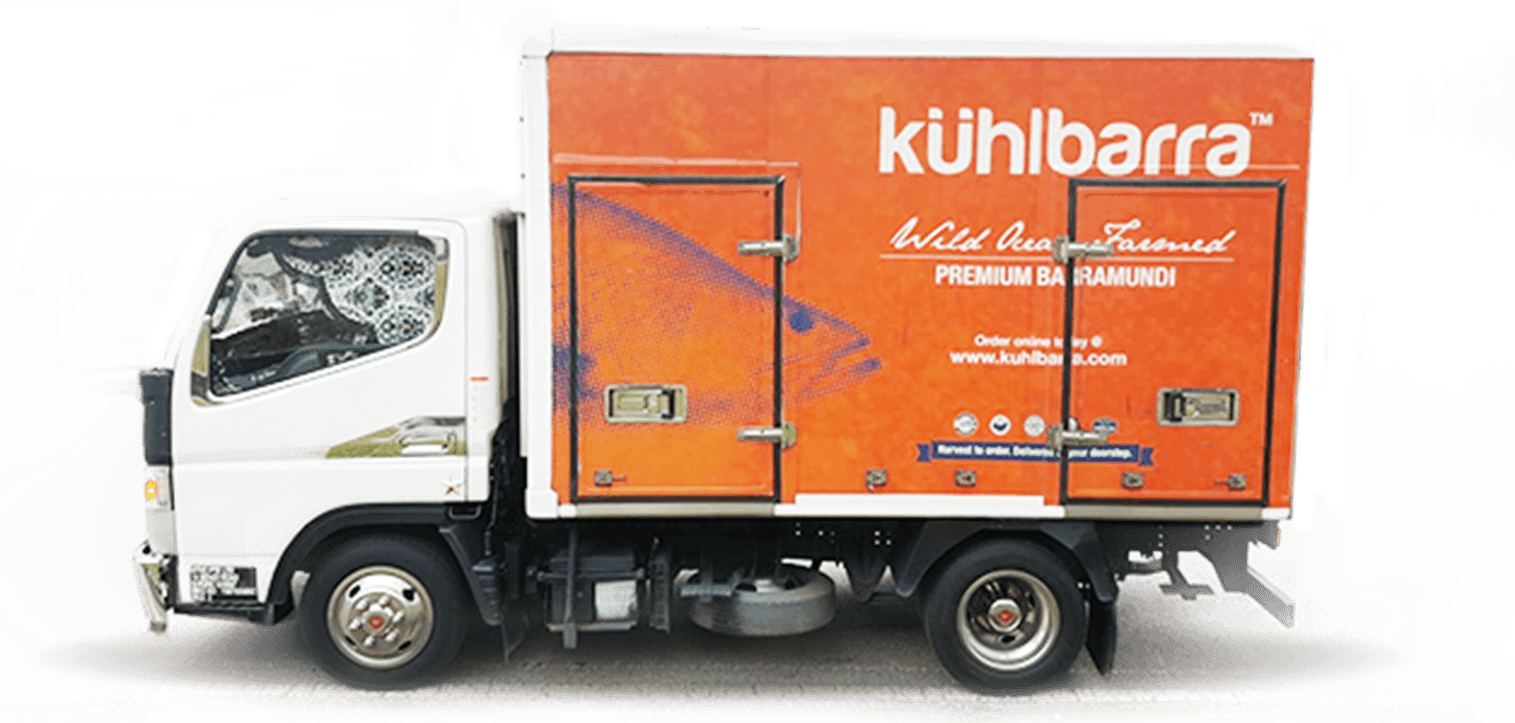 Direct from the farm to your home. That's probably us at your door right now!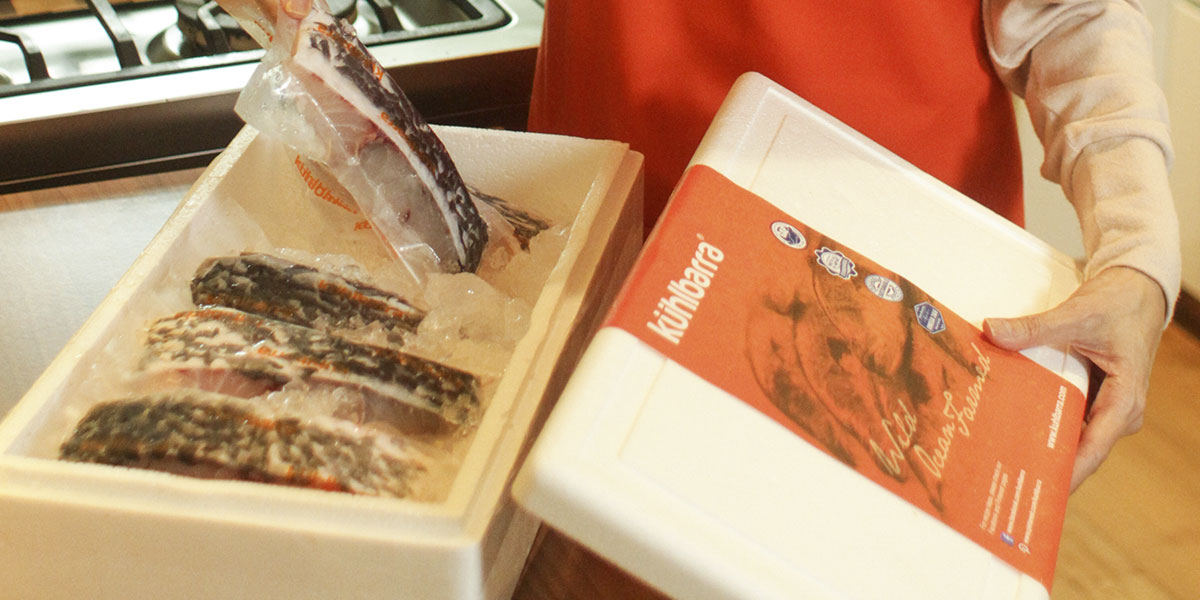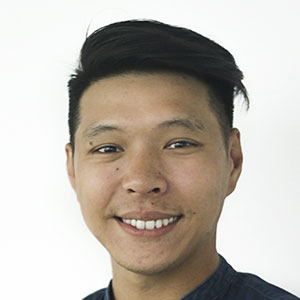 Themis Lin,
Sales Manager
"If you've any enquires or feedback, just drop us a call and I'll be delighted to chat with you! Happy customers make everything we do all worth the while."
Did you know?
Kühlbarra barramundi aren't just supplied to you and acclaimed hotels and restaurants in Singapore, they are also exported weekly to Australia, Hong Kong and the United States! The SFA drops by our processing facility weekly to make sure our impeccably fresh fish meets the stringent international standards for food export.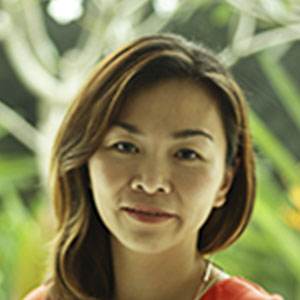 Eva Lim
Director, Global Sales & Marketing
"Our vision for our locally-grown barramundi is for it to spread its fins even wider and conquer more parts of the globe, armed with the unwavering support of our customers!"
We like to share – and this is our way of sharing Singapore with the rest of the world, one barramundi at a time.

Happy eating and stay Kühl!