Our Story
At Kühlbarra, we have always been drawn to finding ways to feed the world with food that not only nourishes us but does it right by the environment. Our Founder, Joep Kleine Staarman, saw a growing population that needed food and foresaw the increasing protein demands that will follow. He then came to Singapore, determined to find a way to farm food in a sustainable manner.
We believe that our ocean raised barramundi is one of the solutions that can close the protein gap in a manner that is environmentally and ethically responsible. Fish is one of the most efficient animal proteins to grow and we see that potential in aquaculture to feed the masses and alleviate pressures on fish stocks caused by overfishing.
As the largest fish farm and the only ocean fish farm in sunny Singapore, we are here to provide a choice of fish that is nutritious for us and at the same time, good for the ocean.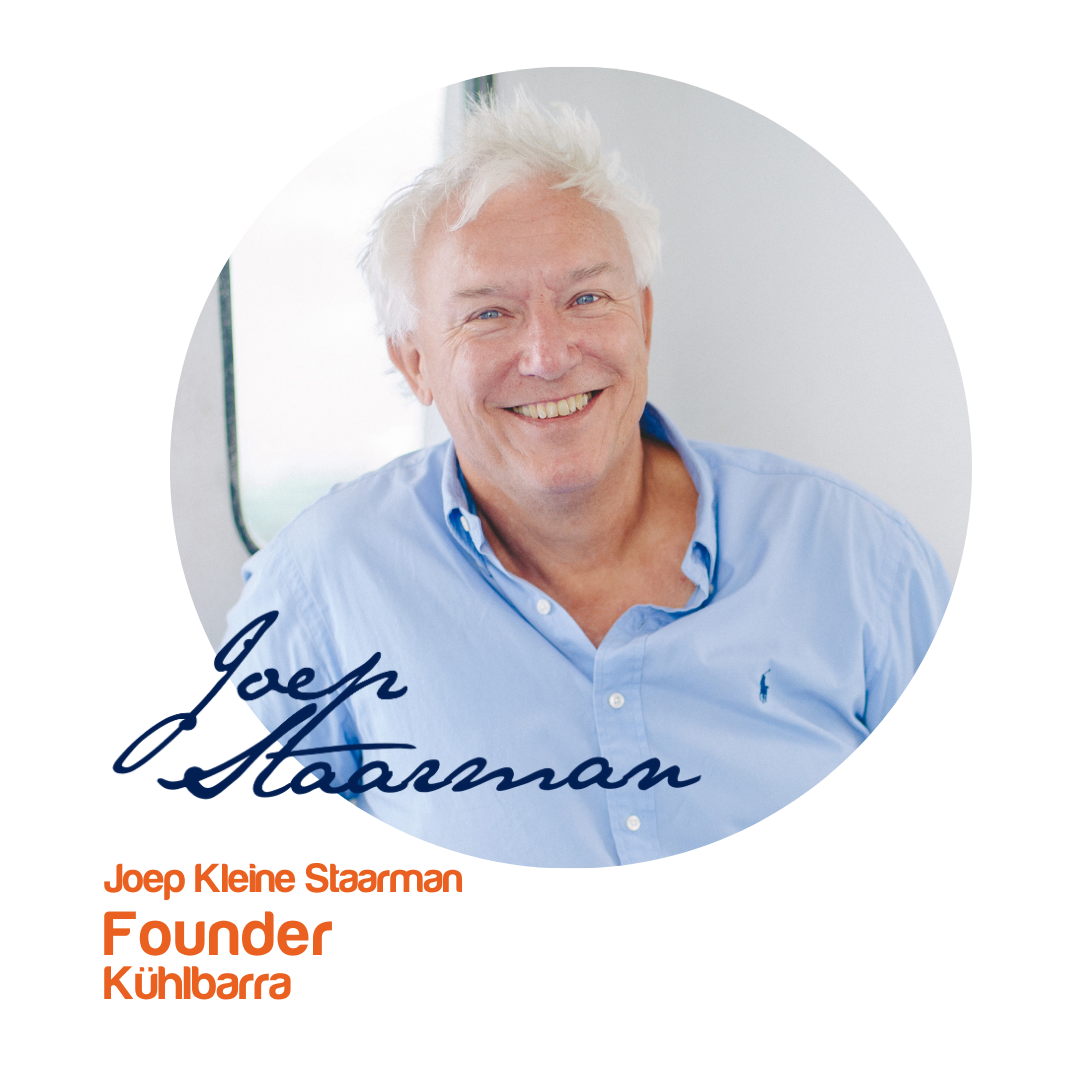 Not all fish are raised equally.
How are we different from the rest?
At Kühlbarra, our farm team is made up of aquaculture experts to ensure all our fish are raised healthy and strong, from young to old. We are also obsessed with working in a sustainable manner that does not pollute the environment our fish swim in. Our fish enclosures are purposefully located in strong currents that disperse fish waste, allowing it to be naturally recycled by the surrounding ecosystem. The best evidence of the success of our environmentally-sensitive approach can be seen in the delicate coral reef that thrives just 200 meters away from our farm.
We also go through stringent third party audits to ensure that we are responsible at every stage of our production chain. This is why we are the only BAP-certified farm in Singapore.
Our Farming Ethos
"We are committed to farming at the highest standard."
From the day we dropped our cages into the waters and set our path to be the world's best producer of sustainable barramundi, we have never looked back. To this day, Kühlbarra holds ourselves to the highest standards - with our divers checking on the fish daily and vets on-site to monitor fish health.
Our farming principles include not just doing things responsibly, ethically and sustainably, but also efficiently, to maximise the resources we receive from the ocean. Being transparent with our processes to our customers, restaurant and hotel partners, as well as delivering consistent quality have helped us earn the badge of being the trusted farmer we are today.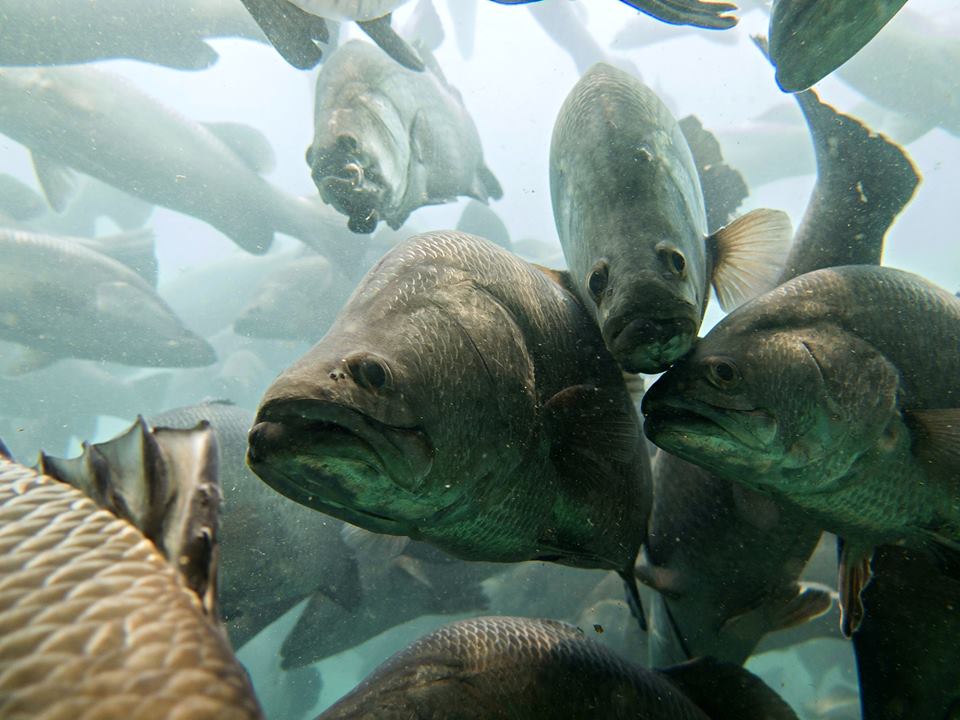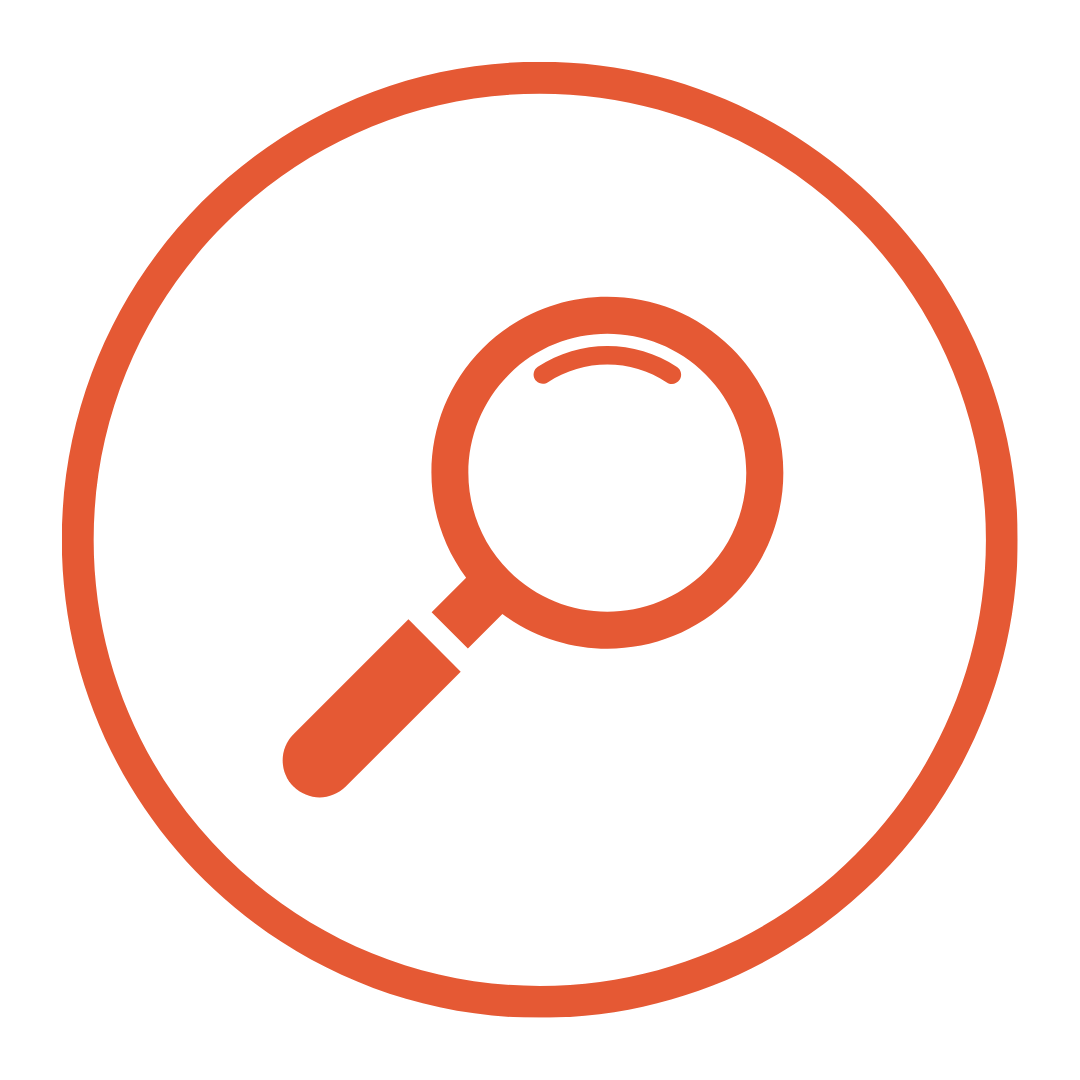 Traceability & Transparency
Our barramundi is cared for by us from young to old, a process that takes two whole years. Our young comes from the best broodstock in Australia and they are fed a proprietary custom-formulated 70% plant-based feed. We know what goes into our fish at every stage of its life. With us, you can know exactly where your food comes from and what it eats.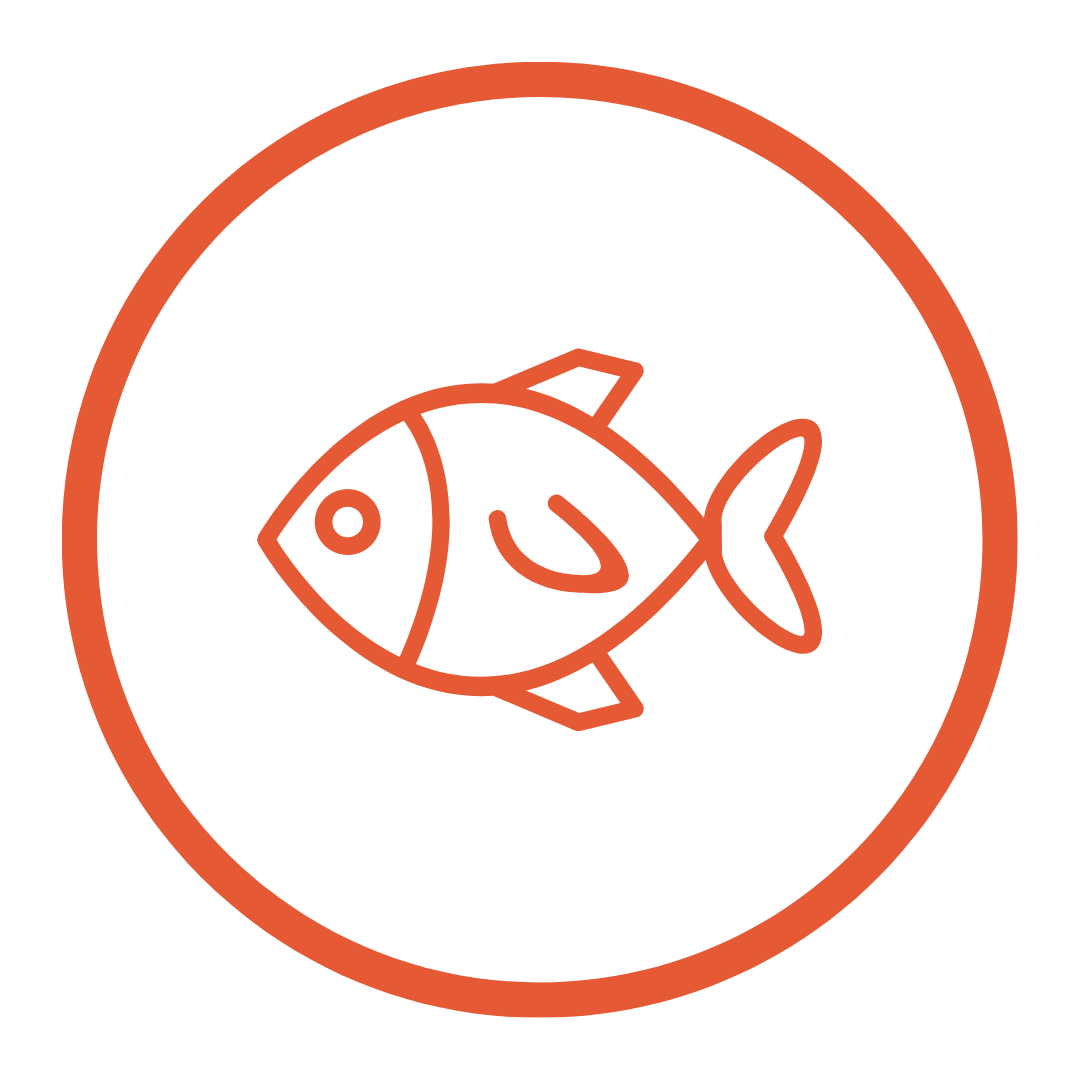 Animal Health & Welfare
We have a team of veterinarians and fish health experts to ensure our fish remain strong and healthy throughout their life. Our wholly-own subsidiary, UVAXX, produces autogenous vaccines to help maintain fish health. Furthermore, we promise to keep 97% of each cage empty so our fish has ample space to swim around in the oxygen-rich waters.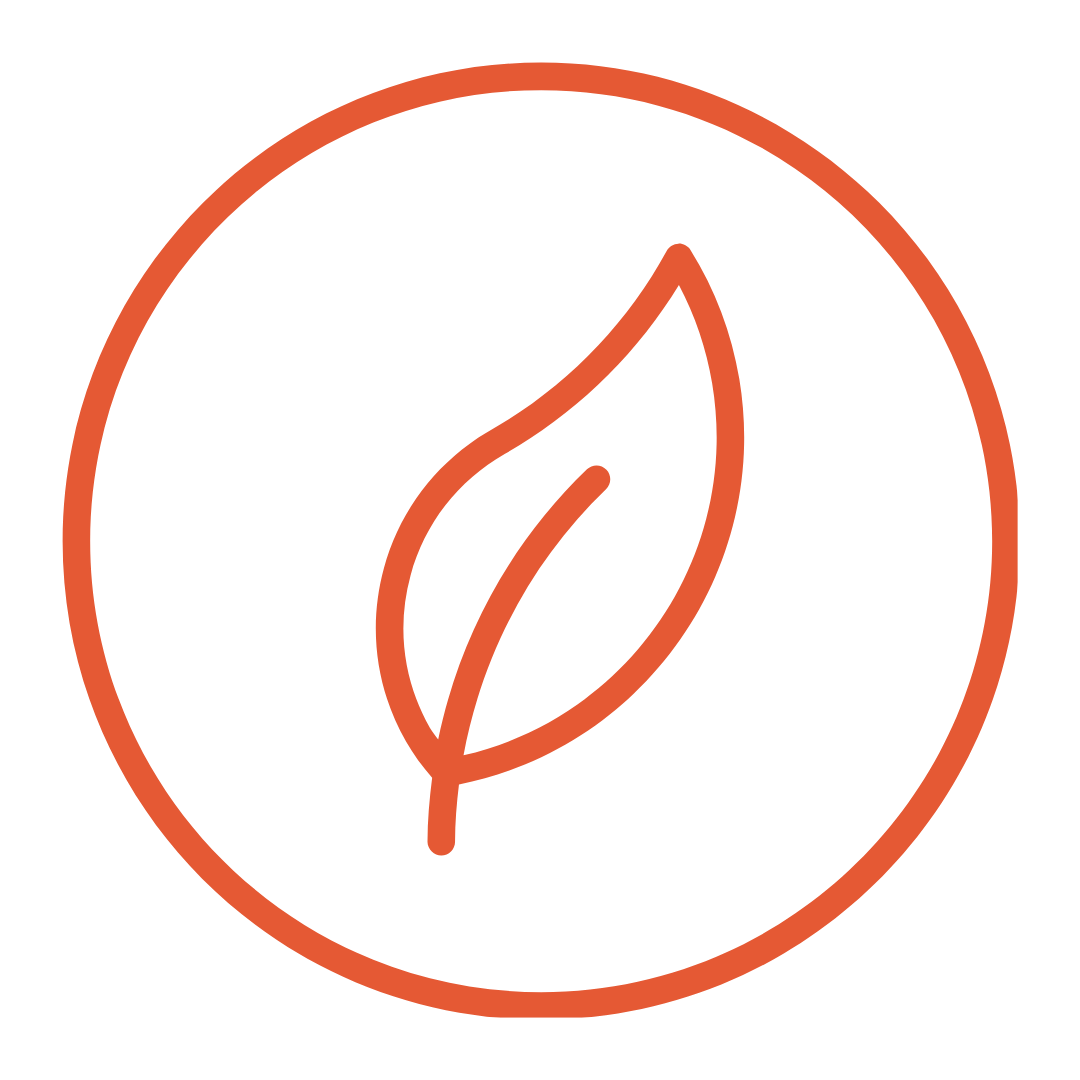 Actively reducing our footprint
Kühlbarra is always finding ways to reduce our footprint. We have lined the roofs of our farm with solar paneling and with each full charge, we can operate for 3 full days. We are also constantly looking for ways to further improve our processes. We actively work with our feed partner to develop an even more sustainable and nutritious feed.
BAP Certified
We are proud to be the only BAP-certified farm in Singapore. The BAP certification stands for Best Aquaculture Practices and it is managed by the Global Aquaculture Alliance (GAA). This certification is trusted by restaurant and hotel chains worldwide.
The BAP certification is the only third-party aquaculture certification program that encompasses the entire production chain, including the processing plant, farm, hatchery and feed mill. It addresses the four key areas of sustainability - environmental, social, food safety, and animal health & welfare.
This means we are able to guarantee traceability, animal health and welfare, and work towards reducing our carbon footprint more effectively.


We have never compromised on any of our commitments despite all the challenges faced. It is the path less travelled and we have you to thank for helping us make it this far. Thank you for paying a fair price for the highest standard of farming and allowing us to do more for our fishes, the ocean and the global population.
From all of us at Kühlbarra
Create an account and enjoy
15% OFF

with promo code

TRUSTKUHL

(min spend $80)!