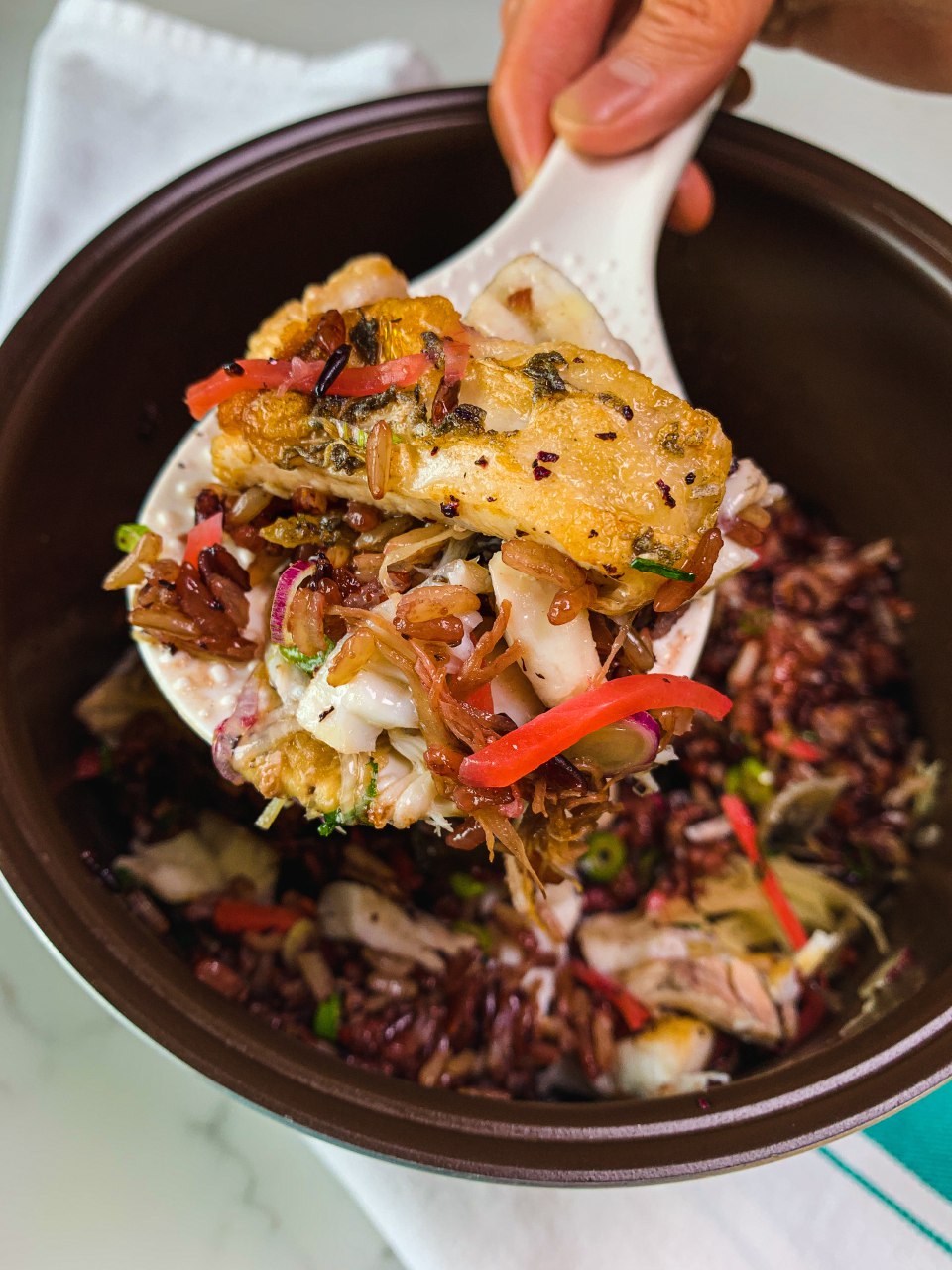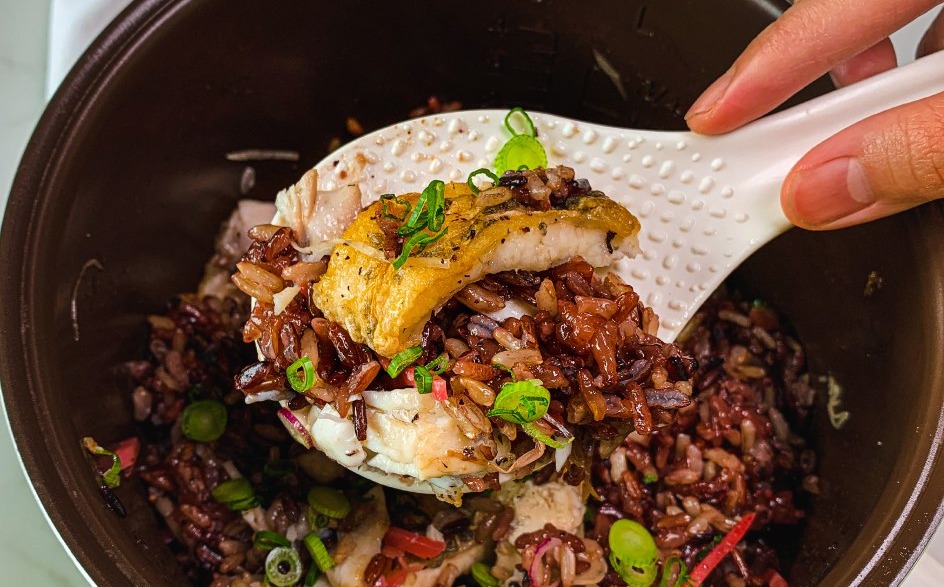 Serves:

4
Preparation Time:

60 Mins
Level:

Easy
Ingredients
1 Cup
Japanese-style short grain white rice
1 Pc
2-inch Fresh Ginger, peeled and cut into matchsticks
Method
1.
Place rice into a medium bowl and fill with cold water. Agitate the grains with your hands to release some of the starches. Drain and repeat until water runs clear (about 5 cycles of rinsing and draining).
2.
Grill your fish on high heat, skin side down till charred.
3.
Drain rice, then place in a rice cooker and spread into an even layer. Layer ingredients over rice in the following order: Kombu, Fillets, Ginger, Dashi, Soy Sauce and Sake. Cover and bring to a boil over medium heat, then reduce to lowest setting and cook for another 20 minutes. Turn off heat and allow rice to rest, covered, for 10 minutes longer.
4.
To serve, discard ginger and kombu. Use chopsticks to flake the fish and stir into rice.
5.
Serve immediately, garnished with sansho pepper.